A mini-concept album for people who remember the space race.
If you remember what you were doing when Challenger exploded; if you remember the voice of Walter Cronkite talking about Columbia and The Eagle, this album will hit home.
When a musician/composer takes on the role of illustrating or interpreting world events, something feels right. Isn't that what artists are supposed to do? In this new release, which is Michael Chambers' premiere collection of recorded compositions, just released on Maisonneuve Music, we have a first, beautiful example of the "space race" being set to music.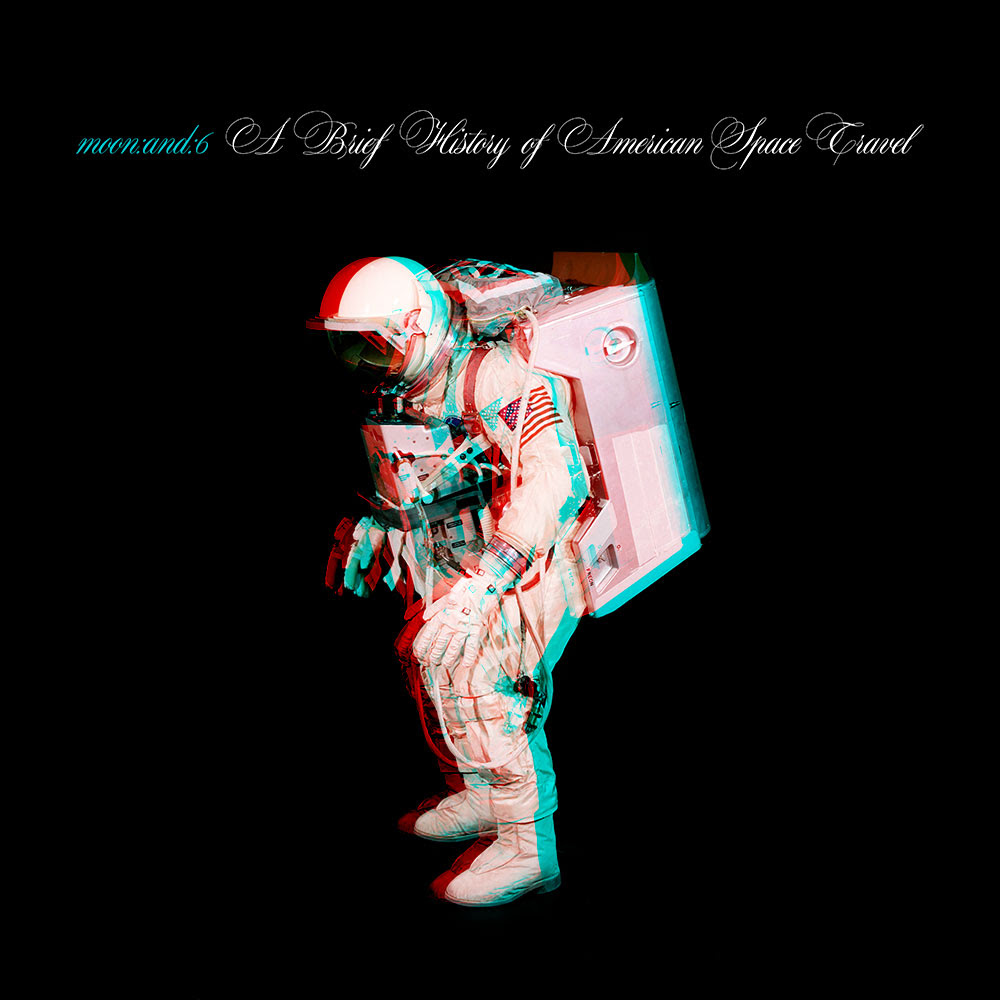 Geeks get in line. This is very, very cool stuff.
Congratulations to the composer.
Here's some more background. Purchasing information at the bottom of this post.
The first solo effort of Canadian producer and recording engineer Michael Chambers, A Brief History Of American Space Travel is a meticulously told story of the American space program from 1958 to 2011. At 29 minutes in length, it's a mini concept album that reveals new details with each listen.
Chambers fuses French downtempo, 1990s post-rock and the experimental nature of mad men like Brian Eno and Steve Reich into post-rock inspired intelligent dance music. Spawned from song fragments recorded between sessions for other artists along with a lifelong obsession with the American space program, the album takes its narrative shape from original NASA audio archive files.
This is one of those records that was created with the studio used as an instrument, with Chambers mixing synths and sampling techniques with guitars, bass and banjo. Much like the historic events that it chronicles, it's a journey full of ups and downs, juxtaposed emotions and tremendous attention to detail.
A Brief History of American Space Travel by moon:and:6 is available now on: