By Shiona Mackenzie
Born in India and today a proud Hamiltonian, sitar virtuoso Neeraj Prem has always been interested in experimenting with music of various kinds and in collaborating with musicians from around the world.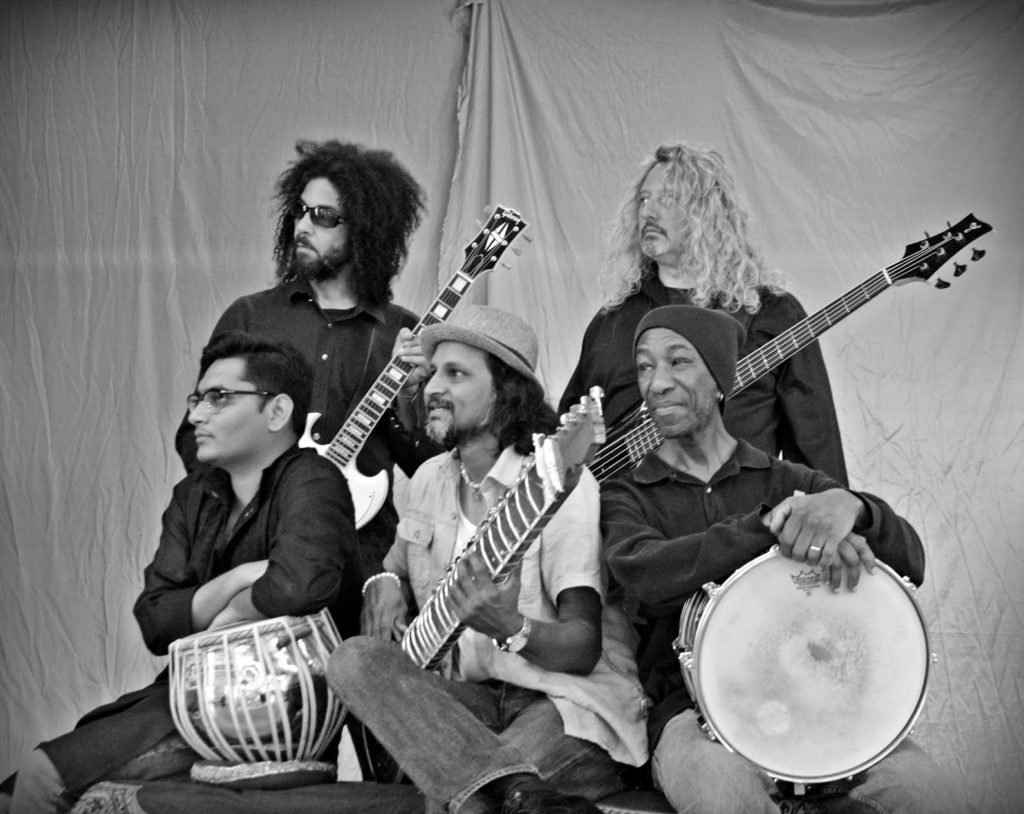 "Although my training is in classical Indian music, because it is all about improvisation, this background gives me a very clear understanding of and ability to perform multiple musical genres comfortably," Neeraj says. "Wanting to incorporate Indian, jazz, and rock elements, and lend an international flair and texture to a band sound, the concept of 'Sympathetic Strings' has been on my mind for a very long time."
Sympathetic Strings comprises five talented and dedicated musicians: Keon Crosswell on guitar, Steve Hilbert on bass, Franz Nangle on drums, Osbert (Ozzy) Lyall on tabla, and, of course, Neeraj on sitar and vocals.
While Neeraj was looking for the right musicians to form this new band, he kept busy performing concerts across Canada and beyond, hosting television and radio programmes, participating on the Board of Directors for Hamilton's Immigrant Culture and Arts Association and on the selection committee for the Ontario Arts Council, not to mention founding Ragaffaire (an intercultural fusion ensemble) as well as the Raga Music School in Toronto. Neeraj's debut album "Sounds of India" won the Dofasco Hamilton Music Award for special instrumentalist of the year and best cultural recording of the year in 2004; "A Black and White Christmas", an album he made with west coast singer-songwriter and instrumentalist Bruce Harding, won the same award in 2012. You may have heard Neeraj play at the Art Gallery of Hamilton last spring or at the Hamilton World Music Festival in Gage Park last summer. After performing in Burlington in the autumn, he felt the time had come to launch Sympathetic Strings.
Conveying a plaintive, yet persistent, appeal for peace and kindness, "Lovely People" is the first offering by the Sympathetic Strings to be found on YouTube.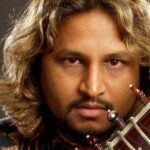 "We made two versions of the song," says Neeraj. "The first is a political one, expressing a desire to achieve harmony between leaders and their people; the second is about harmony among human beings from all walks of life. The song is supposed to make you think about what we are doing today and how we can or should treat one another. It's easy listening without heavy orchestration, so it can reach more people and you can hum along."
Neeraj tells me he can see Hamilton's blossoming music scene getting even more robust thanks to the loyal support and encouragement of the local community. As if to make his point, following their concert at St. Andrew's United Church in December, Sympathetic Strings has a North American tour in the pipeline.

What big-name, homegrown talent does Neeraj admire? His favourite Canadian musician is Gordon Lightfoot: "I find his music has lot of substance." Considering the passion, imagery, themes, and storytelling that permeate Neeraj's music, this may not come as a surprise.
A decade ago, another Lightfoot fan was quoted in the Wall Street Journal: "All I know is that in the midst of the madness of this world it's my therapy. The music touches my heartstrings."
Neeraj Prem hopes the Sympathetic Strings will touch your heart.
——————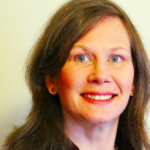 Shiona Mackenzie is a communications professional with 17 years of international experience and a lifelong love of the arts.